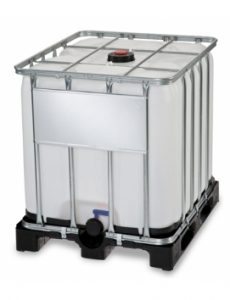 Euram Chemicals Ltd is the UK distributor for KFlex plasticisers manufactured by Emerald Kalama Chemical, a global leader in benzoic acid chemistry.
Available in bulk or in IBCs, we stock KFLEX 500 and can supply other grades to order.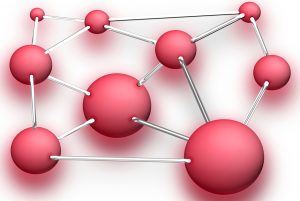 Euram Chemicals Ltd is manufacturer of catalyst pastes.
Our range includes:
Our pastes are delivered in 25kg or 250kg drums and are delivered UK  and worldwide.
Other chemicals available are:
Active dispersions
Fumed Silicas
Di octyl terephthalate
Triacetin
Silanes and Silicones
Tackifiers
Thixotropic agents