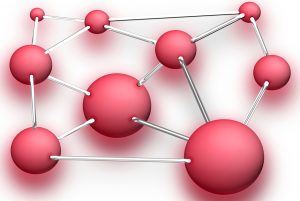 Our Catalyst pastes are manufactured in the UK and are produced to the highest standard.
There are a selection of different grades of Catalyst pastes available to order and our speciality production department has been producing these pastes for over 25 years.
Euram Chemicals Ltd is manufacturer of Catalyst pastes.
Our range includes:
Manganese Dioxide pastes
Sulphur pastes
Sodium Perborate pastes
Our pastes are delivered in 25kg or 250kg drums and are delivered UK and worldwide.
Contact us for more information.