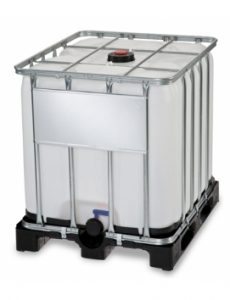 CHEMICALS FOR THE ADHESIVES AND SEALANTS MARKET.
Fumed silica, Plasticisers, Pastes
Euram Chemicals Ltd has been actively trading since the early 1990s as a manufacturer, distributor and agent of speciality chemicals and bespoke pastes for the following industries, both in the UK and internationally:
* Sealants *Adhesives *Glass Fibre * Paper * Plastics *Rubbers *Inks *Paints
Fumed silica, Plasticisers, Pastes

We have a wide range of plasticisers available in drums or IBCs.
Our Fumed Silica is available in pallets of 200kg and we can provide bulk orders.
We manufacture bespoke pastes of Manganese dioxide, several grades, Sulphur pastes and Sodium perborate pastes.
All available for collection from our warehouse in the UK or delivery UK wide.
Euram exports to customers in Europe, Middle East and Asia and our products are used in the building industries worldwide.